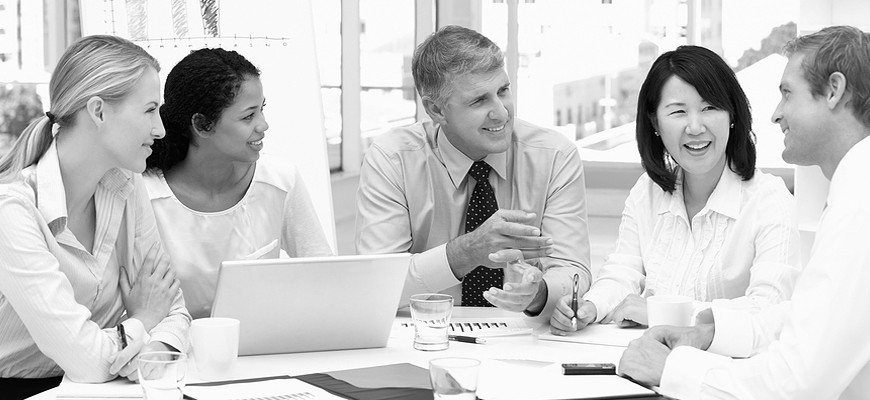 We are dedicated to increasing the value of your company.  That is why we exist.
We do not arrive at your organization with a team of young consultants like we are storming the beaches at Normandy.  We listen.  We learn about your organization and your specific opportunities, goals and concerns.  We then team with your people to develop solutions.  Solutions that are sustainable and that will create lasting value in your organization.
Curt Fowler has over 15 years of experience helping organizations just like yours thrive. From Fortune 500 firms to regional players and non-profits, Curt's expertise has been widely sought out.
No matter the business, Curt has always had a lasting impact on every firm he's worked with – a testimony to his knowledge, professionalism, and ability to interact warmly with teams of workers and leaders.
Curt trained with the best at the Kellogg School, where he received his MBA in Strategy and Entrepreneurship.  Being also a CPA gives Curt a unique perspective on the numbers that drive your business.  Curt recognizes the challenges you face every day, because he's been in the trenches, working side-by-side with people like you.