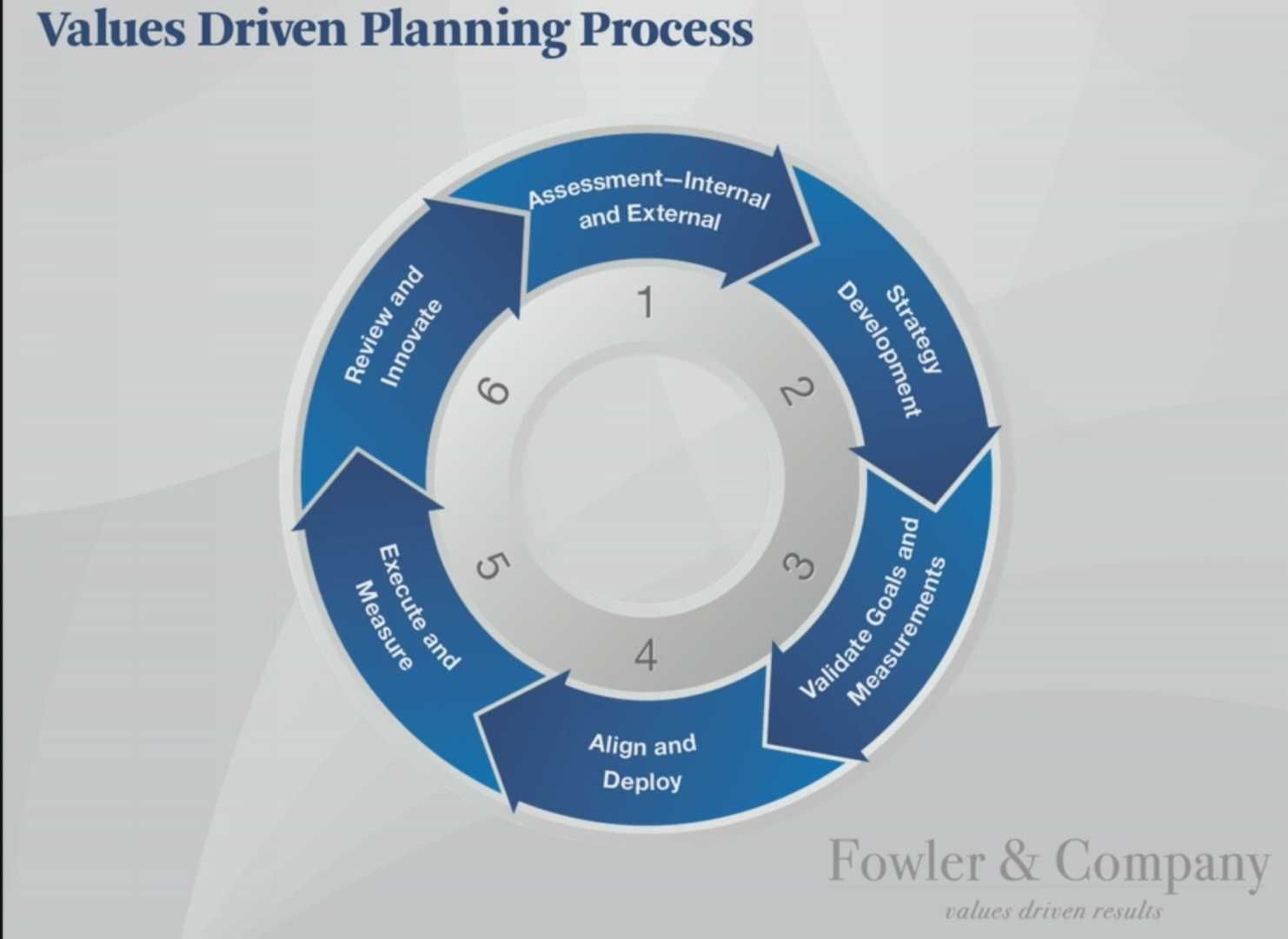 Values Driven Leadership eCourse
Values Driven Leadership is a course designed to help you lead your organization by finding your Core Purpose, creating an inspiring Vision and executing based on your Core Values. Don't know what those are yet? That's alright, we'll help you find them!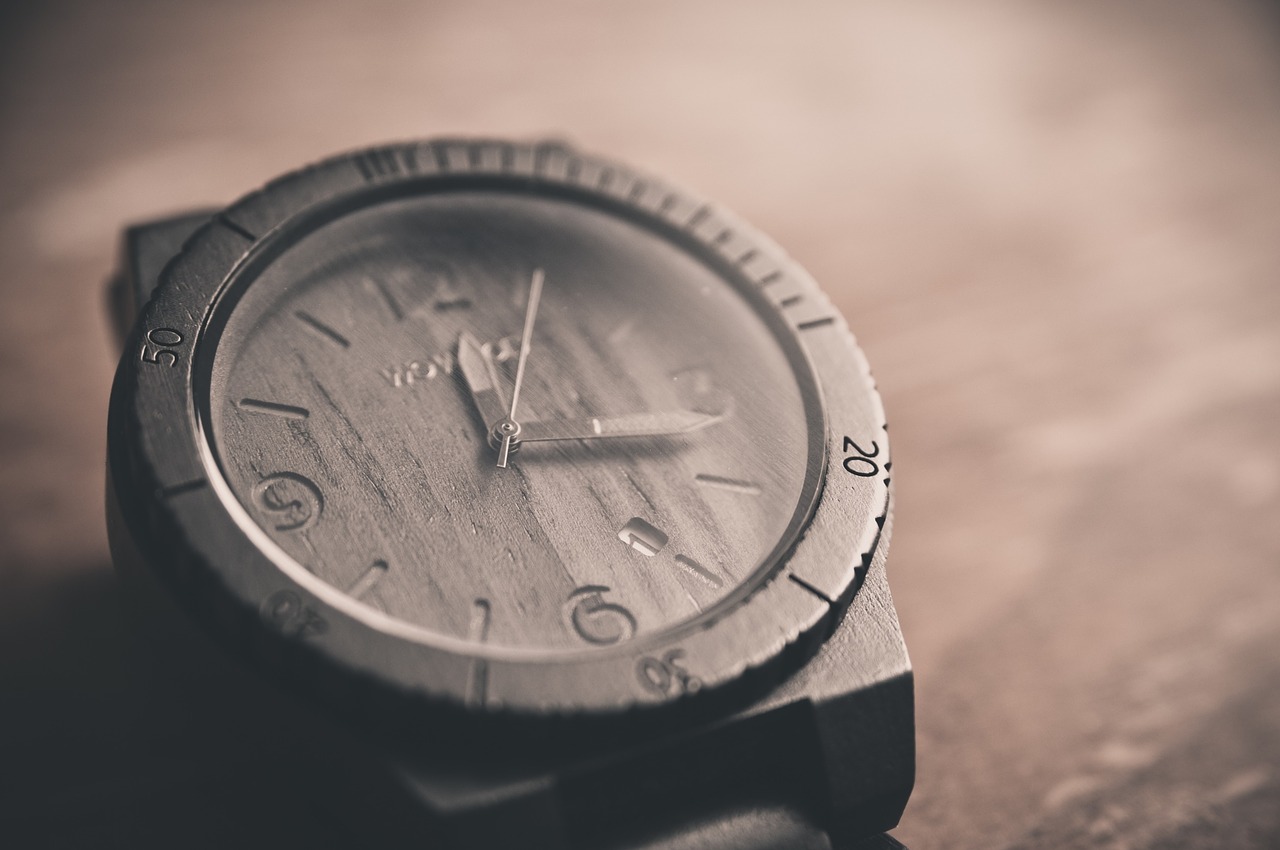 Get 5 Hours Back
True wealth is free time. This 30 page resource will help you get 5 hours back by next week. With over 20 ideas to help you stay focused, build better meetings and get better at saying no, this resource will help you build true wealth. Includes 3 free downloadable tools to help you implement the concepts.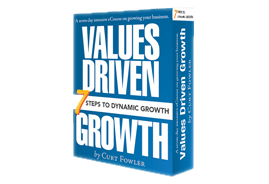 7 Steps to Dynamic Growth
Is your business growing like it should or could? This 7 video eCourse will walk you through step by step to create the clarity required to be a fast growth company. Great material to help you fill out your One Page Strategic Plan.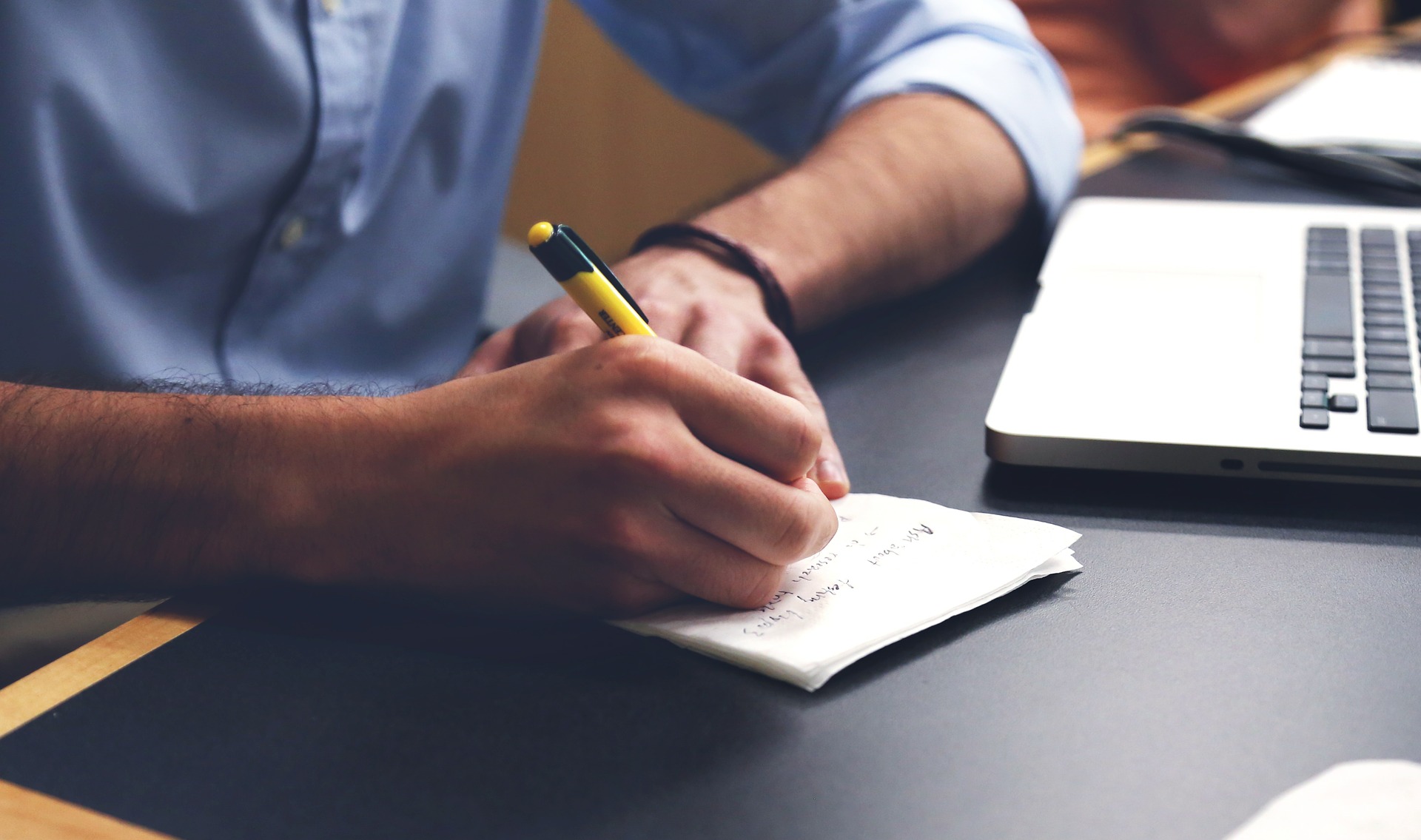 Meetings That Work
Meetings stink. At least 98% of the one's I've attended do. But, meetings can be one of the greatest tools to create organizational clarity and drive performance in your organization. This resource shows you how to do it right.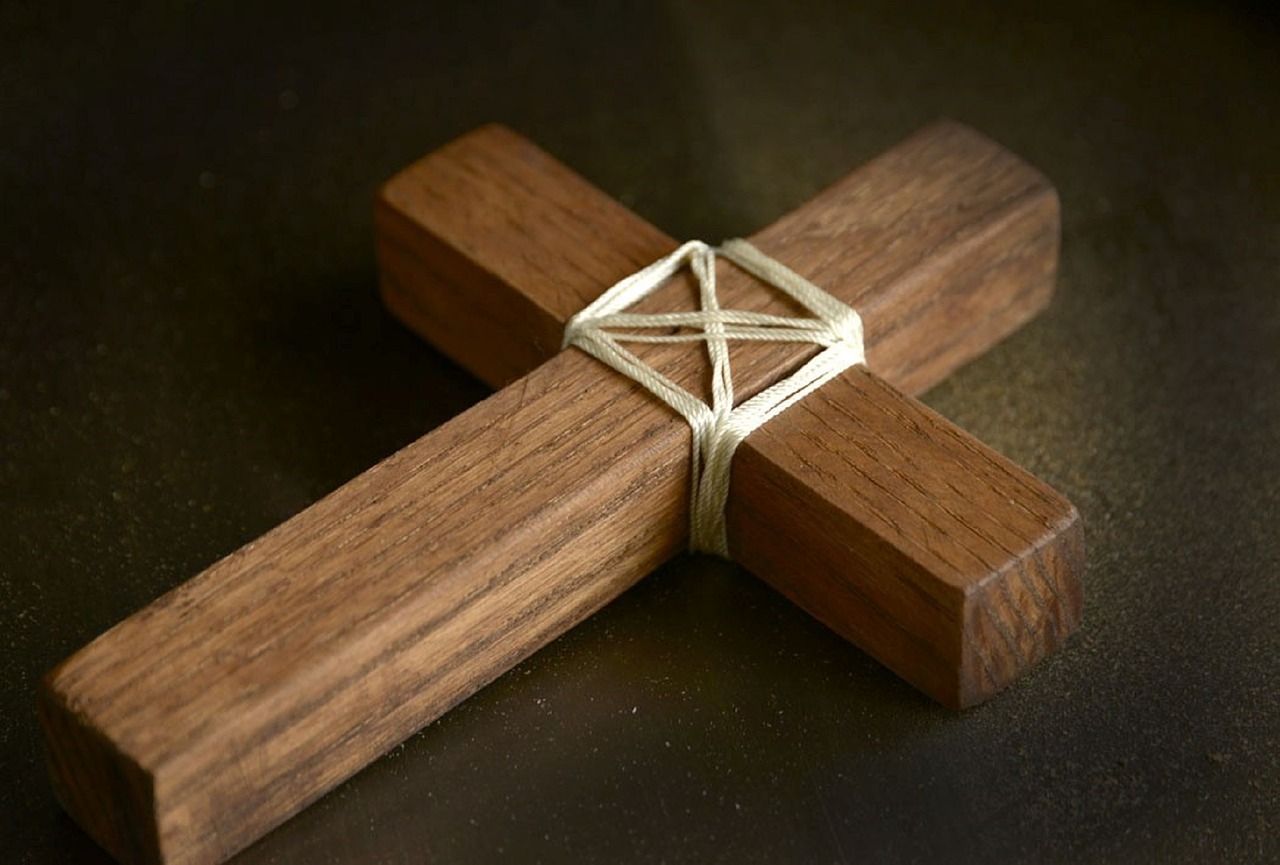 Christian Business Excellence
Less than 25% of Americans attend church regularly. That leaves 171 million people without an ongoing connection to the body of Christ. They don't attend church, but most go to work – every day. That is an amazing opportunity to share Christ at work. But we must pursue excellence in our work if we want anyone to see Christ in us. This resource explains why.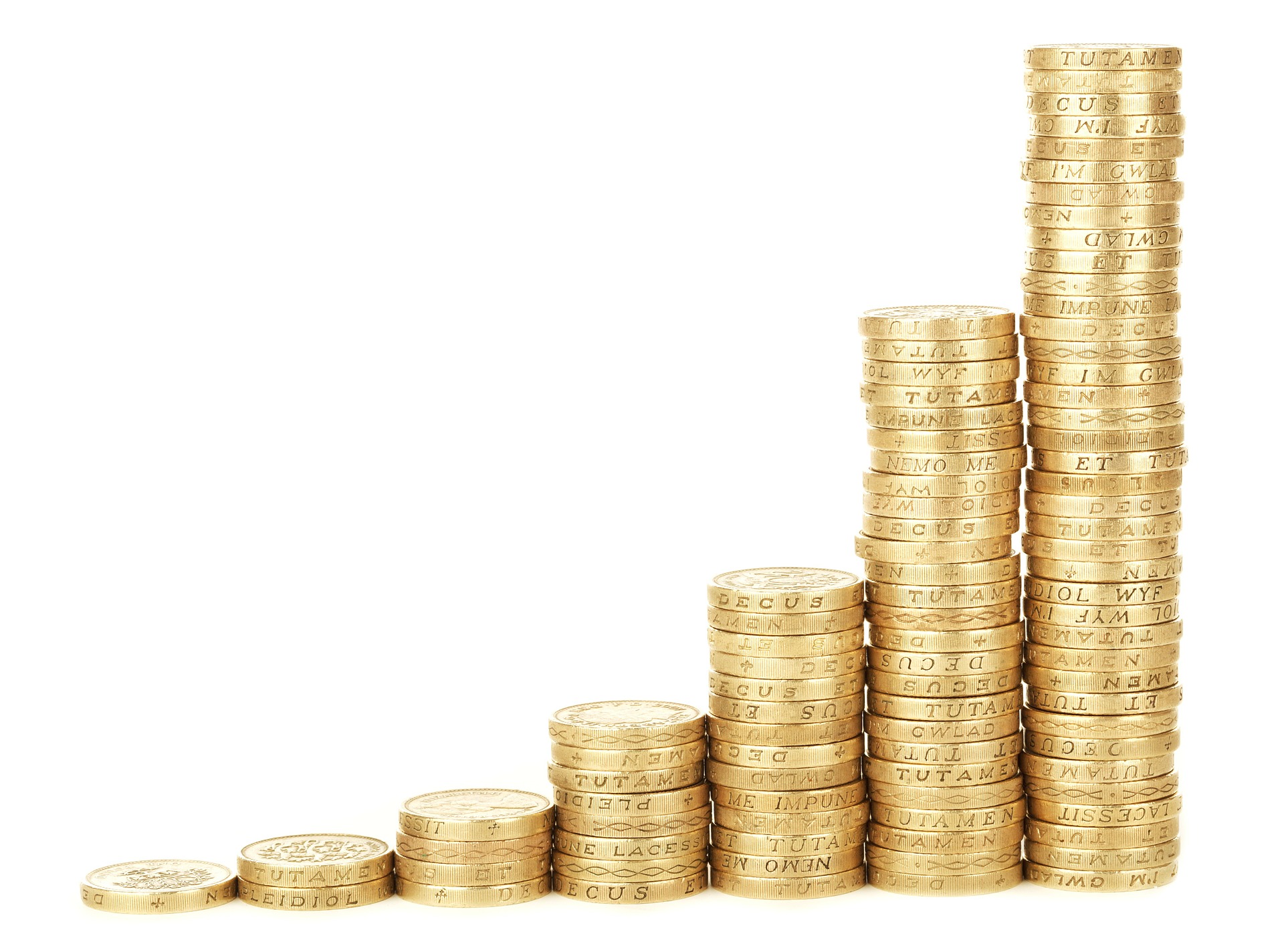 5 Reasons Your Strategy is Not Working
Strategy is simply a plan to get from point A (where you are at today) to point B (where you want to be at a future date). A well planned and executed strategy should yield great returns for your organization, but most don't. This resource shows you the top reasons why and what you can do about it.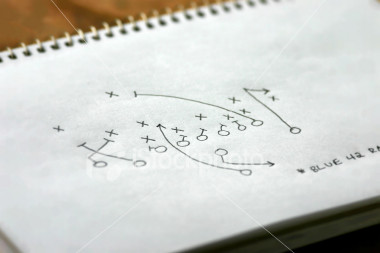 One Page Strategic Plan
Quick – Do you know the #1 priority of your business right now? Would your team? Most strategic plans end up gathering dust and only opened 1x per year – at best. This tool will help you and your team stay focused on the most important priorities of your business and drive dramatic improvements in performance.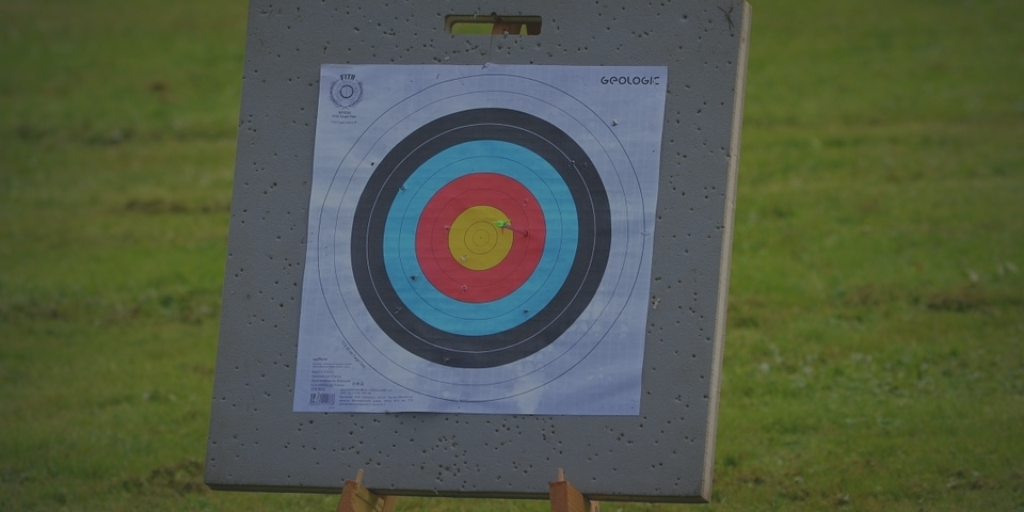 Executive Focus Model
Are ready to create more value in less time? Then it is time to stop doing the work you dread. As odd as it may sound, there is someone (most likely, many someones) who love to do the work you hate. They are specialists at it and they do it way better and much faster than you can. Use this model to find the work that you should STOP DOING so you can begin to hand it off to others. You will create more time to focus on the things you are great at, you'll create more value for your customers and you will be much HAPPIER!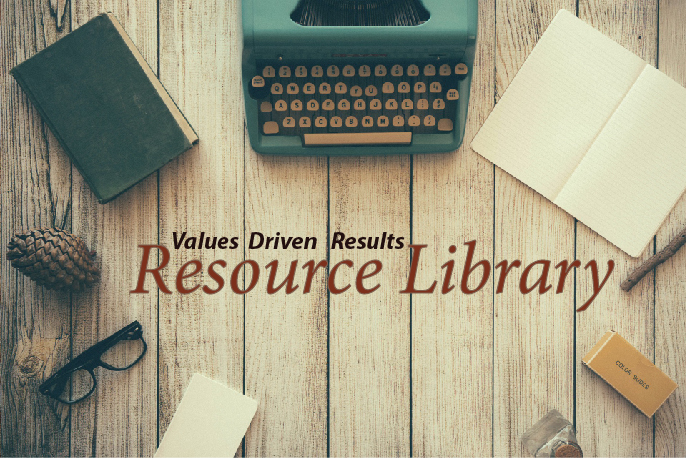 Welcome!
This is Curt Fowler, founder and president of Fowler & Company. Our mission is to help Christian led companies become the best in their industries.
Why? Because we know that as we help these companies on their journey to excellence their influence will increase, they will become brighter lights attracting more customers, employees and suppliers. These leaders will then be able to point these people to Christ.
Why Should I Join?
In our library are some of the best resources available to our subscribers today.
Resources to help you build a better business, get control of your time and live a more balanced life. You can find descriptions of the current resources at the top of this page. Just scroll to see all the resources available!
Have a burning need in your organization that we haven't covered? Just ask and we'll work to create a tool that will help.
To summarize, here is why to join our community:
Encouragement

— Sometimes it can feel like you're on an island alone. We're here to show you you aren't.

Fresh Content — Designed for Christian business leaders delivered right to your inbox, weekly.
Free Resources

— Designed to take your organization to the next level and help you build a better, more balanced life.

Values Driven Community — Our community is made up of like minded individuals ready to share in your victories and help you find solutions to your struggles.
Ready to Join the Community?
Just enter your first name, email and your biggest business challenge in the form to the right.
We promise to never share your email address.
Already a Subscriber?
Just enter your name and email in the form to the right. The system should recognize you and let you right in.
Thanks so much for joining us on this journey.