"At best, IQ contributes about 20% to the factors that determine success, which leaves 80% to other forces; these forces are Emotional Intelligence"
- Daniel Goleman
Starbucks doesn't sell coffee (no reasonable person would pay that much for just coffee).
Ask any Starbucks executive what they sell and they will tell you it is customer service.
So, what do you do if you are a Starbucks executive in charge of a $250 million dollar advertising budget, when one of your employees scribes the word "b**tch" (female dog) on a customer's cup rather than her name?
Continue to imagine that after this experience this customer goes home, calls the local TV station, changes into a lovely blue blouse and meets the news reporter in front of your Starbucks store to tell the world the story.
I assure that this story will get replayed for more often than anything you paid for with your $250M budget.
What do you do?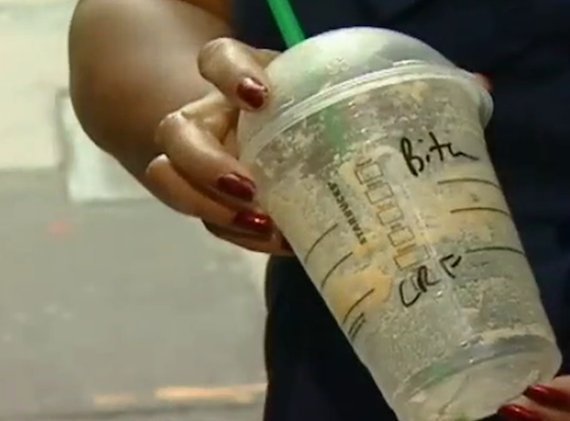 Starbucks decided to train its employees in Emotional Intelligence. Read more…