Don't steal other people's stuff.
As bloggers we can all be caught with little to write about, but taking other people's work is not the right fix.
In this blog, I'll show you how to get inspired by others work, give them proper credit and still get your post out on time. Go here to start with the first post of this series.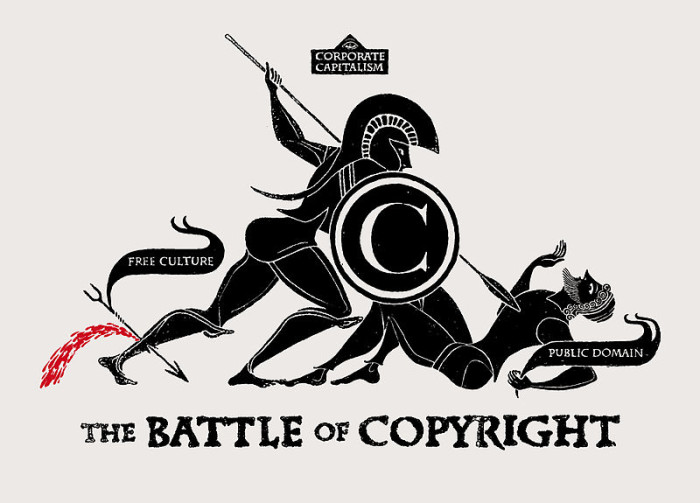 People love to have their content shared. People have been "repurposing" ideas since the beginning of time. Read more…