Are your website photos a ticking time bomb?
Photo or image copyright infringement is a big problem on the internet today.
Being a CPA, I have no idea why everyone feels that photos are a requirement to grab reader's attention. Why not a nice excel spread?
But, I digress…
Regardless of my opinion, the readers have spoken. Great images grab eyeballs and more eyes on your content educates, informs, and increases trust with your readers. Everything a content marketer is looking to accomplish.
The problem is that most of us are doing photos wrong. And it could cost us. One writer has already had to pay $8,000 for image copyright infringement.
Don't let this happen to you. Read on to find out how to find eye-catching images and stay out of trouble.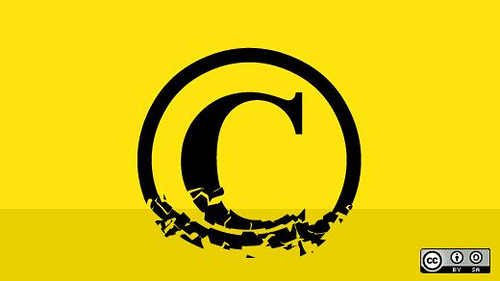 Here's the problem. Read more…