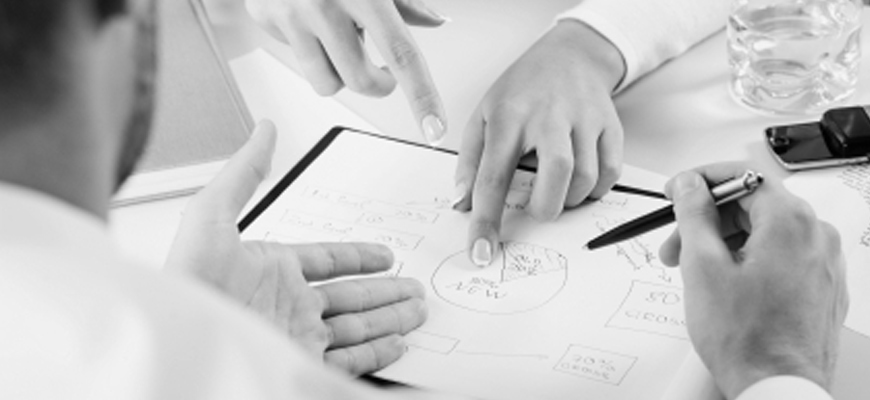 You want your organization to prosper and to increase in value. The only way to do that is by eliminating the common internal problems businesses face such as lack of vision, poor strategy, lack of execution and fighting fires instead of building your business.  That's what we help you do.
Business Strategy: Without a solid strategy for your business, you don't have much to work with. Fowler & Company will help you develop an air-tight strategy so you know what your next steps are.
Performance Improvement: The factors that can cause poor workplace performance are many.  Fowler & Company will help you create and implement long term solutions that will eliminate these factors and keep them from reoccurring.
Execution Coaching: We help your executives and teams align behind the company's strategy and achieve the results you desire.